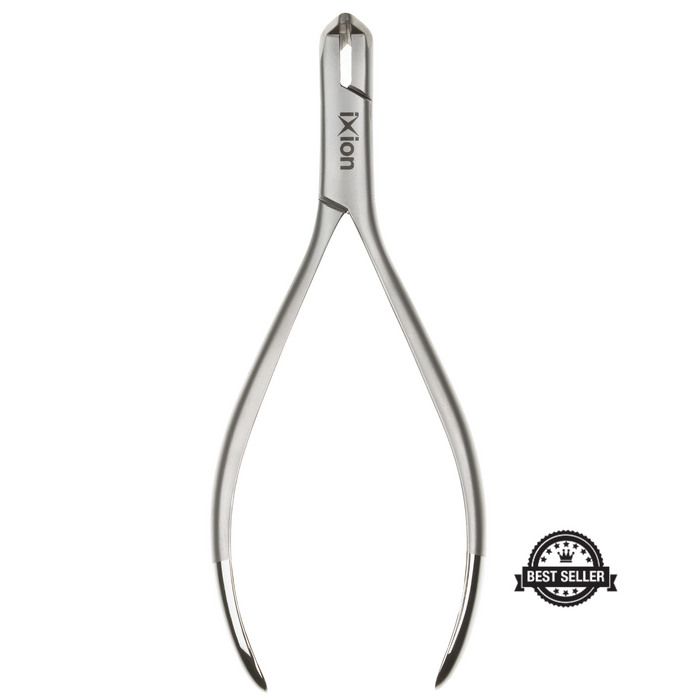 Ixion Distal End Cutter
Original price
$181.69 USD
-
Original price
$181.69 USD
$181.69 USD
-
$181.69 USD
Current price
$181.69 USD
Due to the size of the tip, the Distal End Cutter cuts wires close to the buccal tube.
Maximum cutting capacity: .012 - .021 x .025.
Recommended for cutting all wire types.
The Tungsten Carbide inserts provide precision cutting performance and long wear.
All distal end cutters feature the safety hold.
Hand-In-Hand 14-Day Trial Promotion: Click Here
Delivery Time
Estimated delivery time: 2-4 business days