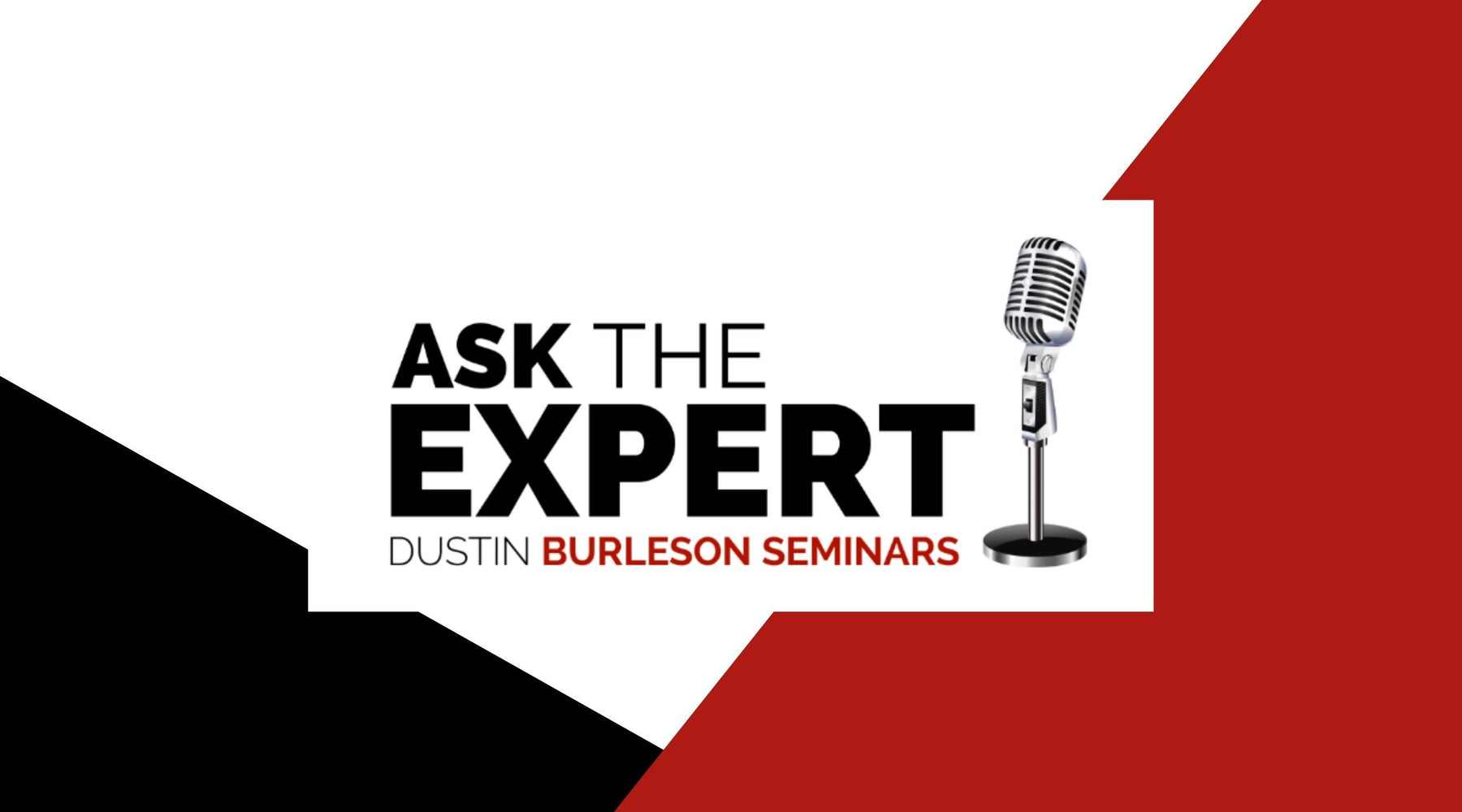 Ask the Expert: Dustin Burleson Seminars
You'll learn about Tom and Scott's 28+ years of experience inside the orthodontic industry. We talk about how the industry has changed and what it means to provide maximum value in partnership with orthodontists today.
Tom and Scott remind listeners how to think accurately about supplies, procurement and overhead. You will discover why the new Genesis line of products from Smile Stream Solutions is a revolutionary approach to best-in-class products at the lowest-possible price. Scott will share best practices for treating clear aligner cases with Streamligners and how to get started.
You'll see and hear more about the many ways you can reduce your overhead and next steps to take if you are interested in working with Smile Stream Solutions for your practice.
View the full article here: Ask the Expert: Dustin Burleson Seminars