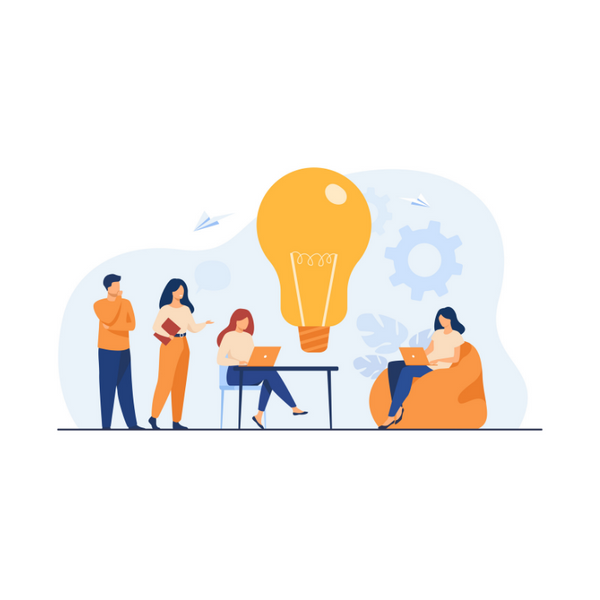 History
Smile Stream Solutions, Inc. is a privately owned company that started as a strategic sourcing supplier to some of the largest single and group orthodontic practices in the country. By delivering extremely high value and an exceptional customer experience, Smile Stream Solutions grew and is now positioned and prepared to expand its model to the greater dental market.
Our Mission
To enhance the vitality of the orthodontic community through savings and efficiencies in clinical supplies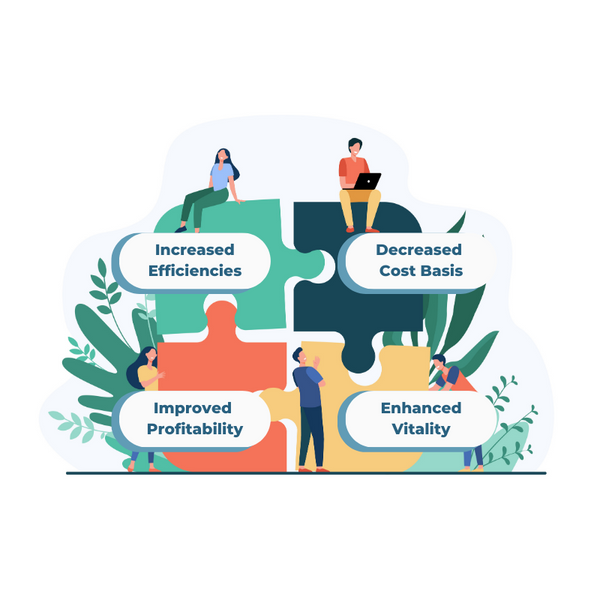 Value Proposition
Our Value Proposition rests upon four pillars that, together, directly supports our Mission. These pillars also serve as symbols of every product, service, and best in class partnership we procure, and secure, for You. In this way, we see ourselves serving as a Strategic Supplying Partner in the growth of Your business.
"We believe our best customer is a vital customer – informed, efficient, profitable, and fortified against risk. However, we also see our responsibility as one to the greater Orthodontic care providing community as well."
Tom Macari, CEO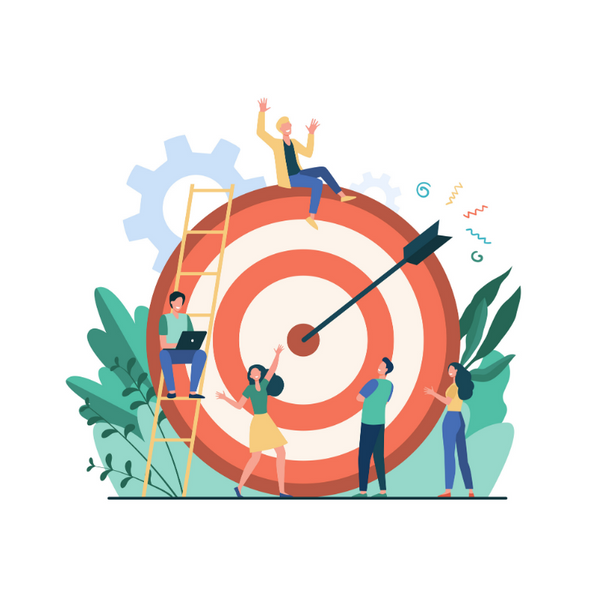 Culture
Smile Stream Solutions' culture is a combination of Core Values, Governance, and Fun. At Smile Stream Solutions, we believe in People, and in the positive results that derive from the rewarding relationships shared between each of us as we work together towards our common goals.