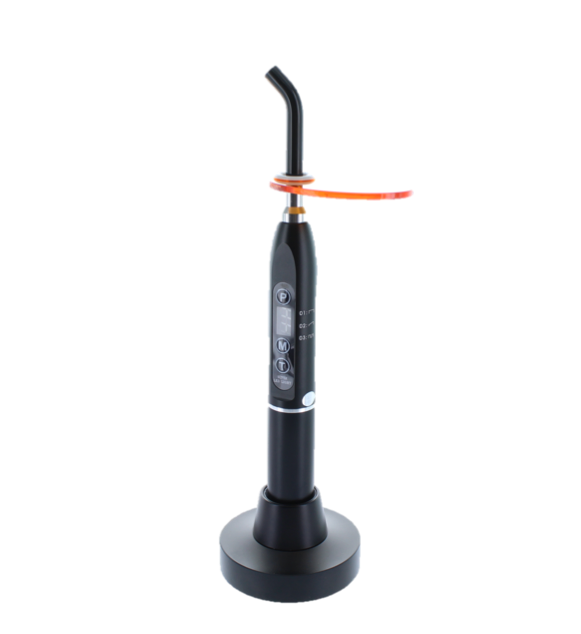 Curing Light
Original price
$100.80 USD
-
Original price
$100.80 USD
$100.80 USD
-
$100.80 USD
Current price
$100.80 USD
Packaging: 1/box
Mode Button (M): There are three modes that you can choose from which are shown on the digital display. These three modes correspond to the following numbers 1, 2, 3 (default mode is 1).
High Mode (1): Light is set to high power for the full cycle time.
Ramping Mode (2): Light ramps up to full power during cycle time.
Pulse Mode (3): Light pulses on low and high power during cycle time.
Time Button (T): The unit can be set to 10, 20, 30, 40 second cycle times. The digital display will show the corresponding time in seconds (default time is 20 seconds).
Power/Start Button (P): On/Off and Start button. This button must be pressed to start curing light after mode is selected.
Optical Parameters:
Wavelength: 420 - 480nm
Illumination: 1200 - 1500mw/cm^2
Charger and stand included
Delivery Time
Estimated delivery time: 2-4 business days