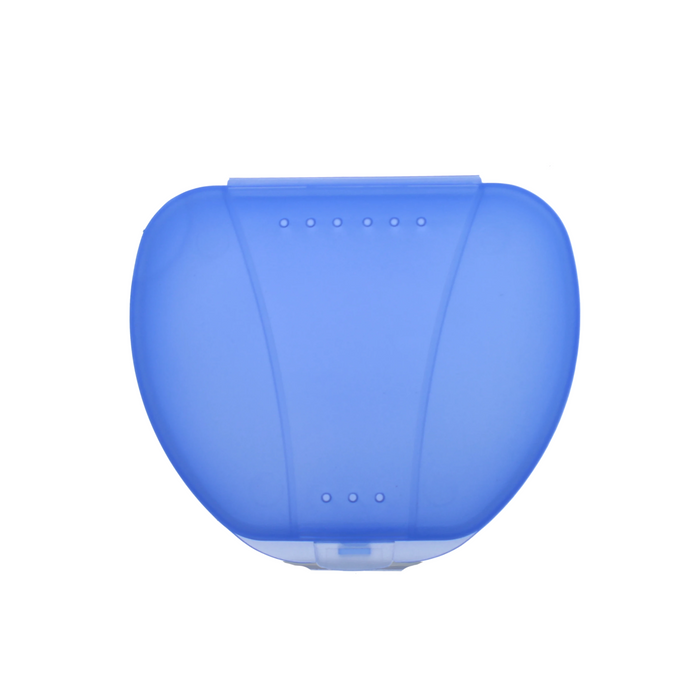 Custom Color Retainer Case
Original price
$0.98 USD
-
Original price
$0.98 USD
Packaging: 1,000+/box
Custom Retainer Cases take out the guess work of ordering different colors for your patients. Offer your practice colors with your logo on each one and promote your practice wherever your patients go.
The custom retainer cases are the same price as our regular retainer cases but the printing is free when you order 1000+ retainer cases. All 1000 must be the same color. If you would like to order more than one color please add the 1000 of one color to your cart before continuing to next color.
*** Custom Retainer Cases on Order Quantities of 1,000+ ***
Custom retainer cases will have your logo or image on the outside of each case Image needs to be in a high quality PDF, JPEG, PNG, or, preferably, VECTOR format.
Production time 4 weeks not including shipping

1 color print

To receive custom retainer cases:
1. Upload image or photo
2. Include any specific instructions such as color not shown, font, and color codes.
3. Select a quantity of 1,000 or more.
4. Add to cart and checkout.
Delivery Time
Estimated delivery time: 2-4 business days